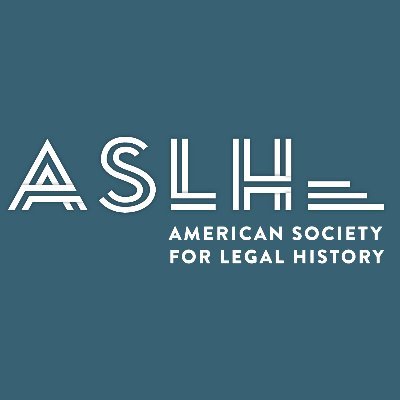 [We share the following announcement. -MS]

Wallace Johnson Program for First Book Authors Sponsored by the American Society for Legal History
Deadline for Applications: July 15, 2021
The Wallace Johnson Program for First Book Authors organized by the American Society for Legal History (ASLH) is designed to provide advice and support to scholars working toward the publication of first books in legal history, broadly defined. In conversation with peers and with the advice of senior scholars, participants will learn about approaching and working with publishers, and will develop and revise a book proposal and one to two sample chapters.
Applications for Johnson Fellows are invited from early career, pre-tenure scholars, publishing in English, who have completed PhDs or JDs and are working on first books in legal history. Scholars with expertise in all chronological periods and geographical fields are encouraged to apply, as are scholars who may not (yet) identify as legal historians.
The 2021-22 Johnson Program will be led by Professor Reuel Schiller, with the participation of other senior legal historians.
Up to 5 Fellows will be selected. Fellows must commit to participation in all elements of the program. Each will receive substantial funding for travel and accommodation related to the program, with a small supplement to participants who do not have institutional support for travel and research.
Fellowship details and application instructions are available at: https://aslh.net/award/wallace-johnson-first-book-program/
Please direct any questions to Barbara Young Welke, Chair of the 2021 Johnson Program for First Books Authors Committee, University of Minnesota, welke004@umn.edu..
--Mitra Sharafi