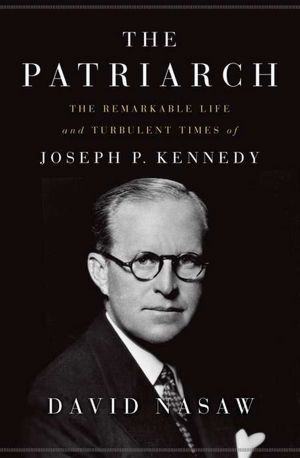 This week in the
New York Times
: Christopher Buckley reviews
The Patriarch: The Remarkable Life and Turbulent Times of Joseph P. Kennedy
(Penguin Press), by
David Nasaw
. Here's a taste:
The book's subtitle . . . is if anything an understatement. Joe Kennedy was personally involved in virtually all the history of his time. There has been no dearth of books about America's royal family, but this one makes a solid case that the ur-Kennedy was the most fascinating of them all.
Read on
here
. (You can find another review
here
, in the
Wall Street Journal
)
Also reviewed in the
NYT
:
Marvel Comics: The Untold Story
(Harper/HarperCollins), by Sean Howe (
here
);
Darkest America: Black Minstrelsy From Slavery to Hip-Hop
(W. W. Norton & Company), by Yuval Taylor and Jake Austen (
here
);
On Saudi Arabia: Its People, Past, Religion, Fault Lines—and Future
(Alfred A. Knopf), by Karen Elliott House (
here
); and
The Partisan: The Life of William Rehnquist
(PublicAffairs), by John A. Jenkins (
here
).
The
Nation
is full of good stuff this week: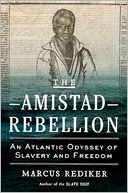 Samuel Moyn covers four books on China, totalitarianism, and famine. The review essay, available here, discusses the past and the future of "food politics" in China.
John Connelly reviews, here, four books on Poland and the Holocaust.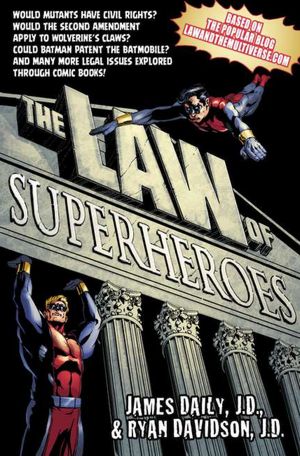 This week in the
Wall Street Journal
: a review of
The Barbarous Years: The Peopling of British North America: The Conflict of Civilizations, 1600-1675
(Knopf), by
Bernard Bailyn
. Reviewer J. R. McNeill describes the book as "something of a prequel to 'Voyagers to the West'": In this volume, Bailyn "considers the British, Dutch, Swedish and Finnish migrants over the first seven decades of the 17th century" and "pays much more attention to the people who were on these shores first." Read more
here
.
Also reviewed in the
WSJ
:
The Law of Superheroes
(Gotham), by James Daily and Ryan Davidson (
here
); and
Inventing the Christmas Tree
(Yale University Press), by Bernd Brunner (
here
).
In the
Chronicle of Higher Ed
, subscribers may access a
review
, by Peter Monaghan, of James T. Patterson's
The Eve of Destruction: How 1965 Transformed America
(Basic Books). As the title suggests, the book "argues that that one year was pivotal in postwar American politics, society, and culture."