We are happy to introduce our guest blogger for September 2019: Caroline Shaw, Associate Professor of History at Bates College.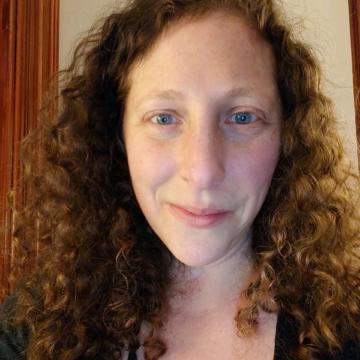 Professor Shaw holds a doctorate in History from the University of California, Berkeley (2010)
and was a Mellon/ACLS Recent Doctoral Recipient Fellow in 2011-12. Her research focuses on modern British history and the histories of liberalism, humanitarianism, and human rights from the eighteenth to the twentieth centuries. Her book,
Britannia's Embrace: Modern Humanitarianism and the Imperial Origins of Refugee Relief
(Oxford University Press, 2015) traces the nineteenth-century development of refuge as a humanitarian norm.
Currently, Professor Shaw is at work on the contentious right to personal reputation in modern Britain, 1750-2000. Drawing on legal reports, political commentary, gossip columns, and etiquette manuals (among other sources), her project explores the history of Britain's peculiar defamation laws during a time of growing freedom of speech.
In 2019-20, Caroline Shaw is a visiting scholar at Harvard's Center for European Studies and a National Endowment for the Humanities fellow.
For more on Prof. Shaw's work, see her CES bio and Bates faculty page.
--posted by Mitra Sharafi