A few reviews of interest have been published this week. But
you don't have to take my word for it
:
In the NY Times, Harold Evans
reviews
Last Hope Island: Britain, Occupied Europe, and the Brotherhood That Helped Turn the Tide of War
, in which Lynne Olson argues that "the people of occupied Europe and the expatriate leaders did far more for their own liberation than historians and the public alike recognize." Olson focuses on escape routes and exiles, particularly the leaders of six defeated countries who found refuge in London: Czechoslovakia, Poland, Norway, Holland, Belgium and Luxembourg, along with Gen. Charles de Gaulle. The book is also reviewed in the
Wall St. Journal
. Also in the Times, Jonathan Mahler reviews Kim Phillips-Fein's
Fear City: New York's Fiscal Crisis and the Rise of Austerity Politics
, which offers a "refreshingly counterintuitive" take on New York's almost-bankruptcy, using the crisis as a lens on changing political priorities and the "unwinding" of the "social democratic city."
The Guardian's Ian Thompson
reviews
Nick Lloyd's
Passchendaele: A New History
, which has "unearthed a mass of new material for this harrowing account of one of the most infamous engagements of the Great War."
The Wall St. Journal is also full of treats: Fergus M. Bordewich
reviews
Women in the World of Frederick Douglass
by Leigh Fought; Daniel Shuchman
reviews
The Soul of the First Amendment
by Floyd Abrams; Russell Bonds
reviews
Lincoln's Lieutenants
by Stephen W. Sears, and Peter Duffy
reviews
Incendiary
, about criminal profiling, by Michael Cannell.
In the Nation, Anna North
observes
that Geoffrey R. Stone's
Sex and the Constitution: Sex, Religion, and Law From America's Origins to the Twenty-First Century
is "a story not of inexorable progress toward greater freedom, but rather a different kind of narrative, in which the laws and conventions around sex have moved from more to less permissive and back again many times over."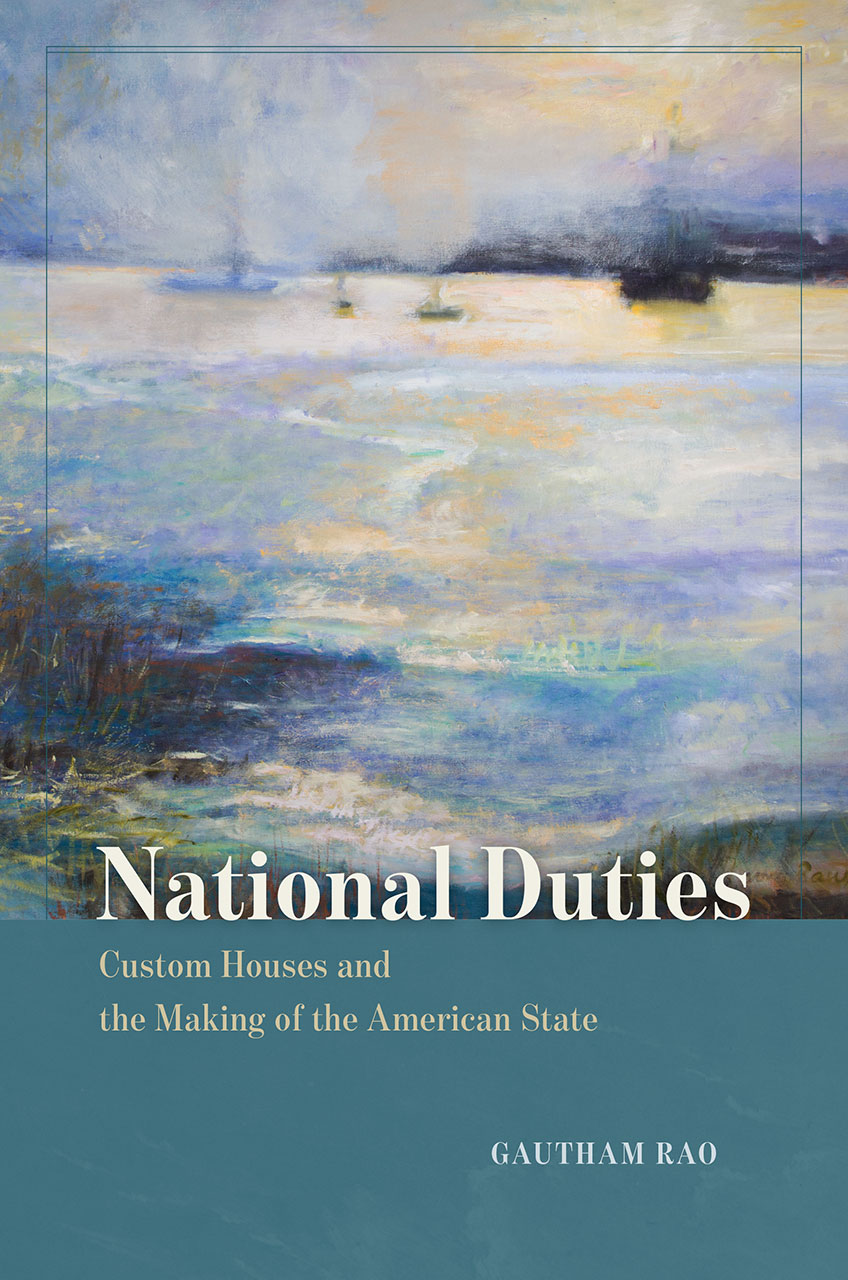 The Washington Post has several reviews relating to John F. Kennedy, including
Lily Geismer on
Stephen Kennedy Smith and historian Douglas Brink­ley's
JFK: A Vision for America
, which features commentary from Elizabeth Warren, Samantha Power, John McCain, Henry Kissinger and Paul Krugman to Gloria Steinem, Conan O'Brien, Dave Eggers and Robert Redford, and David Plouffe on Thomas Oliphant and Curtis Wilkie's new book,
The Road to Camelot: Inside JFK's Five-Year Campaign
, a retrospective "playbook" on the campaign.
The Post also has a
review
of Lyndal Roper's "
Martin Luther: Renegade and Prophet
." Here, we learn that Luther was "dictatorial and uncompromising as a religious leader, a glory hog, foul-mouthed and given to scatological imagery when attacking his adversaries, disgustingly anti-Semitic and no friend of political or sexual egalitarianism."
The
Federal Lawyer
includes a review of
The Breakthrough: Human Rights in the 1970s
, which is edited by Jan Eckel and Samuel Moyn and "largely successful" in providing "historical context for the forces that both contributed to a rising concern over human rights." It also covers
National Duties: Custom Houses and the Making of the American State
, Gautham Rao's "stimulating" history of customs officials, those waterbound regulators whose story "offers a surprising and previously neglected look at the early history of the United States."
In the New Books Network, download an interview with Jeremy Young on
The Age of Charisma: Leaders, Followers, and Emotions in American Society, 1870-1940
, a "
fascinating history of a period in which followers came to believe in their right to an emotional connection to their leader
s;" Timothy Cheek's
The Intellectual in Modern Chinese History
, which "
maps the changing terrain of intellectual life over a century" and "demonstrates a method the historical method for making sense of ideas, stories, and examples from the past
", and William Prigge's
Bearslayers: The Rise and Fall of the Latvian National Communists
, which argues that the nationalists'
"fall from power was a sign of the forces that led to Khrushchev's ouster within a few years.
"